FULL BIO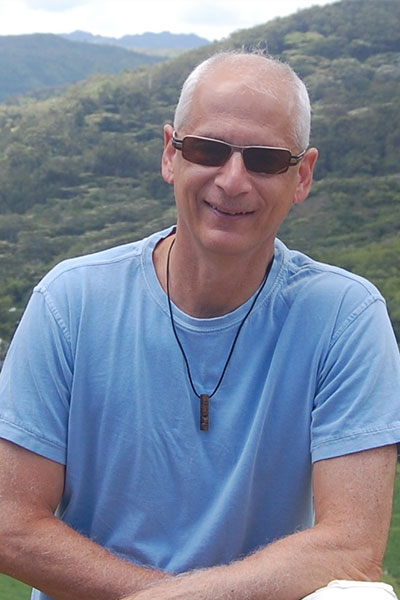 Jack Sherman, DMD 
Dr. Jack Sherman is a highly respected and skilled dentist who has been providing the community with outstanding dental care since 1986. Born and raised in Brooklyn, Dr. Sherman graduated from Sheepshead Bay High School and attended the State University of New York at Binghamton where he graduated with honors as a member of the Phi Beta Kappa Honor Society.  He earned his degree in Dentistry at the University of Connecticut School of Dental Medicine in 1982. From there, he was accepted into and completed the nationally acclaimed General Dentistry residency program at the Mount Zion Hospital and Medical Center in San Francisco, California.
In addition to his passion for dentistry, Dr. Sherman is committed to serving the local community and has been an active volunteer member of NYC's Emergency Medical Reserve Corps since its inception.  For the past 5 years, Dr. Sherman has volunteered at the American Dental Association's annual Give Kids A Smile outreach program designed to provide dental care for children who do not have regular access to dental care.  He has served as a member of the medical staff for the NYC Marathon and also serves annually as a committee member of the Greater New York Dental Meeting, the world's largest dental conference. He is also an Attending Dentist and Clinical Instructor for the North Shore – LIJ Health System.
Committed to providing every patient with the highest level of care, Dr. Sherman participates in continuing education programs so that he can refine and master his art.  These educational programs cover a wide range of subjects, including implants, cosmetics, prosthetics, orthodontics, dental materials and emergency medicine.  He also works as a Researcher for the National Dental Practice-Based Research Network, a group dedicated to improving dental care through practice based research and was involved in the development and testing of computer-based digital impression-taking technology.
Dr. Sherman is a member of the American Dental Association, The NYS Dental Association, the Second District Dental Society of Brooklyn, the Academy of General Dentistry and is a founding member of the prestigious New Heights Study Club.
When not in the office, Dr. Sherman enjoys spending time with his family and friends and relaxes by playing basketball and tennis and riding his bicycle around the city.
 HOME