WHAT TO EXPECT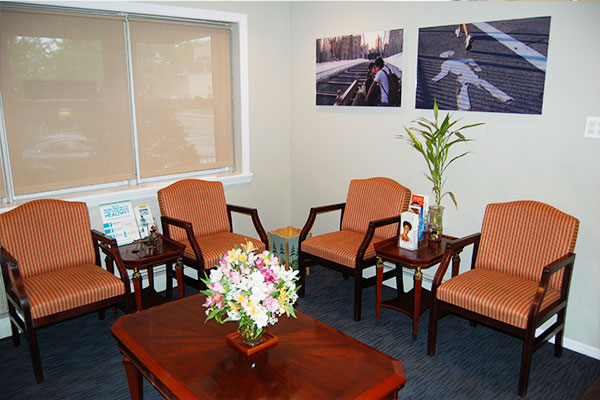 We are always excited to meet new patients.   Our goal is to make you feel as comfortable as possible.  When you come in for your initial visit, please be sure to bring your dental insurance card and arrive early to fill out your initial paperwork if you have not already done so.  If you are on any medications, please bring a list of them with you to the office.  If you need antibiotics prior to dental work, please take them as prescribed.  If you are not sure if you need antibiotics, please contact your doctor prior to your visit.
Also, please bring the names and phone numbers of your physicians and previous dentists.  If you are moving into the area, please ask your former dentist to send a copy of your records.  If you have had a recent full-mouth X-ray series, please bring it with you or have it sent to us.  Otherwise, we will take the X-rays here.
Your first visit to our office will consist of a complete oral examination.  For adults, a cleaning may not be performed at this initial appointment.  We will be taking digital X-rays, screening for periodontal disease and oral cancer, and performing any other tests that are needed to make a complete assessment of the condition of your mouth.  We will then be able to determine the treatment required.  Please feel free to ask any questions you may have about your treatment options when you come into the practice.
 HOME